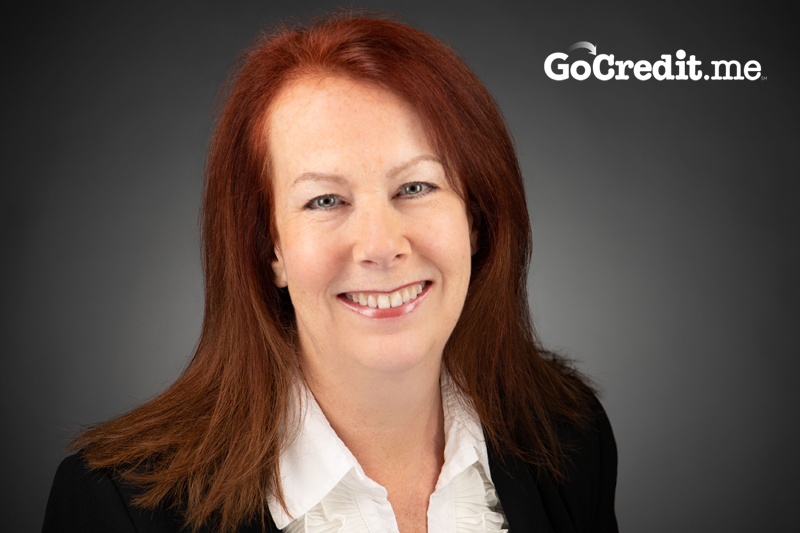 Illinois' Newest Fintech Boldly Breaks New Ground in Consumer Financial Services
"Apply Now"
GoCredit.me
Illinois
Indiana
"Installment and Savings Loans"
Oregon
PR
"Tips and Tricks"
---
Des Plaines, IL—September 5, 2023:
The newest fintech in Illinois—online lender
GoCredit.me
—is also one of the state's fastest growing companies, and for good reason.
"
Fintech
is a term used to describe new technology that automates and improves the delivery of financial services," says Barbara Wolf, chief executive officer of GoCredit.me. "The most successful fintechs help people better manage their financial transactions and processes, and ultimately, their lives.
"That's a perfect description for GoCredit.me," she notes. "We're proud to offer lending services that help our customers get to a brighter financial situation.
"GoCredit.me is a new kind of fintech and a new kind of lender," adds Barbara. "More and more people are seeing—and taking advantage of—the unique value we deliver."
A fintech with a game-changing lending solution

"Tens of millions of households live paycheck to paycheck," states Barbara. "When unexpected expenses or surprise bills arise, these consumers are often hard pressed to secure a loan from a traditional financial institution.

"There are countless alternative lending options available," she points out, "but many of them would put these people in an even worse financial situation—such as a continuing cycle of debt that's difficult to escape."

Illinois' newest fintech breaks the model for these beleaguered consumers.

It's Simple: Cash Loans + Savings!SM

"The savings and installment loan offered by GoCredit.me works two ways," Barbara explains. "Customers get the money they need for immediate expenses.

"But a portion of the loan amount is placed into a secure savings account," she continues. "As a customer makes regular installment payments on the loan, the savings account accrues interest and grows. When the loan is paid off in full, the customer gets full access to the funds in the savings account.

"With savings that provide greater financial stability," Barbara adds, "our customers find themselves in a much brighter financial situation, moving down the path toward increased financial security."

An easy application with 24/7 online convenience
Customers in Illinois, Indiana and Oregon can apply for the GoCredit.me savings and installment loan by visiting the
GoCredit.me website
, which features a quick and easy application process. The company also serves Illinois customers with a retail location on Chicago's South Side at 95
th
and Halsted Streets.
Same-day funding is available, and customers can choose a 12-month installment plan or a more budget-friendly 15-month installment plan.
More ways for customers to improve their financial situations
"I mentioned that successful fintechs offer innovations that improve people's lives," states Barbara. "The GoCredit.me savings and installment loan gives our customers the chance to build their credit history as they pay off their loan.
"We report payments to one of three major credit bureaus once a month on our customers' behalf," she continues. "Building a positive credit history by making regular installment payments can be of value for our customers when they buy a home or a car, rent an apartment or apply for a job.
"It's very exciting being part of Illinois' newest fintech," Barbara notes. "But it's even more exciting helping customers get to a brighter financial situation, with savings that make them better equipped to handle life's emergencies."
About GoCredit.me
GoCredit.me
, Illinois' newest fintech, is headquartered in suburban Chicago. The company gives customers in Illinois, Indiana and Oregon an easy way to build savings and get funded for an installment loan through a quick and simple
online application process
.
_________________________
*Loan amounts and requirements subject to change. Based on eligibility; restrictions apply. By submitting a short application, you agree to receive email, phone, and text correspondence.
Max APR is 35.99%. Loan terms range from 12 – 24 months with loan amounts from $100 – $4,000. Representative example of the total cost of the loan: Loan amount of $1,000.00 with loan term of 12 months; APR of 35.99%. Your bi-weekly repayment will be $46.06. The total of payments will be $1,197.55 and your cost will be $197.55.
Indiana Only: *The current maximum lending amount is $2,000. The maximum loan term is 15 months.
◆
Most customers will receive their secure savings within 10 business days of final payment.