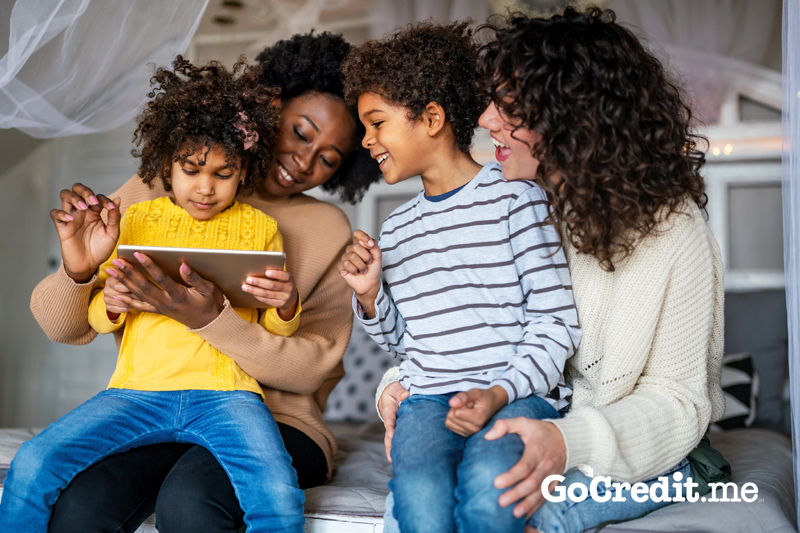 Greetings, Indiana Residents
"Apply Now"
GoCredit.me
Illinois
Indiana
"Installment and Savings Loans"
Oregon
PR
"Tips and Tricks"
---
We are thrilled to announce that GoCredit.me is now officially open for business in your state. We are excited to bring our hassle-free online installment loans to the hardworking people of Indiana.
At GoCredit.me, we understand that financial emergencies can happen to anyone at any time. That's why we are committed to providing quick and easy financial assistance to those who need it most. We know that applying for a loan can be a stressful experience, but our simple and straightforward application process is designed to make the process as easy as possible for you. Apply now, get approved, and build savings for a brighter financial future. Choose the most convenient method to apply: online through our website, our user-friendly mobile app, or by calling our friendly customer service representatives at 888-599-5077 for assistance with your loan application.
Whether you need a small loan for a short-term expense or a larger loan for a bigger expense, we are here to help. We also understand that every customer is unique, which is why we offer flexible loan amounts up to $2,000.* Our goal is to work with you to find a loan that meets your specific needs.
Commited to Our Customers
At GoCredit.me, our commitment to our customers doesn't end once the loan is approved. Our customer service team is always available to answer any questions or concerns you may have. We want you to feel confident and comfortable throughout the entire loan process, and we are dedicated to providing the highest level of customer service possible.
Indiana is a dynamic state with a diverse economy, and we are excited to be a part of it. We know that unexpected expenses can arise, and we want to be there for you when they do. Our online installment loans are a great option for those who need financial assistance quickly and easily.
We are proud to bring our trusted, licensed lending services to Indiana, and we look forward to helping our new customers achieve their financial goals. If you are a resident of Indiana and need a loan, we invite you to apply online today. We can't wait to serve you!
About GoCredit.me
GoCredit.me
, Illinois' newest fintech, is headquartered in suburban Chicago. The company gives customers in Illinois, Indiana and Oregon an easy way to build savings and get funded for an installment loan through a quick and simple
online application process
.
_________________________
*Loan amounts and requirements subject to change. Based on eligibility; restrictions apply. By submitting a short application, you agree to receive email, phone, and text correspondence.
Max APR is 35.99%. Loan terms range from 12 – 24 months with loan amounts from $100 – $4,000. Representative example of the total cost of the loan: Loan amount of $1,000.00 with loan term of 12 months; APR of 35.99%. Your bi-weekly repayment will be $46.06. The total of payments will be $1,197.55 and your cost will be $197.55.
Indiana Only: *The current maximum lending amount is $2,000. The maximum loan term is 15 months.
◆
Most customers will receive their secure savings within 10 business days of final payment.