You'll get:

great service

the ability to build your credit history

plus, savings for a brighter financial future
AND A LOWER MONTHLY PAYMENT!

12 Month vs. 15 Month Loan Comparison Example

Think of all the things you could do with a little
extra cash in your pocket each month.
Getting a loan with GoCredit.me is fast and we offer our NEW 15 MONTH LOAN up to
$4,000*. At GoCredit.me you'll receive your money the same day.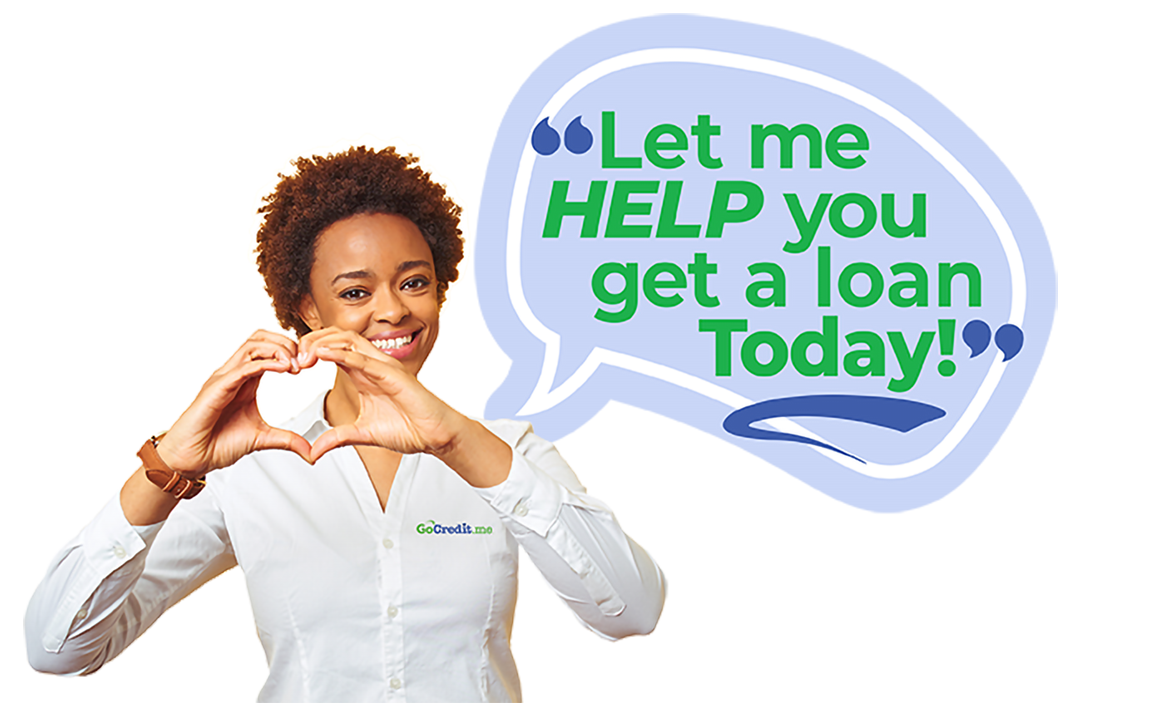 Need Quick Cash? Apply Today!